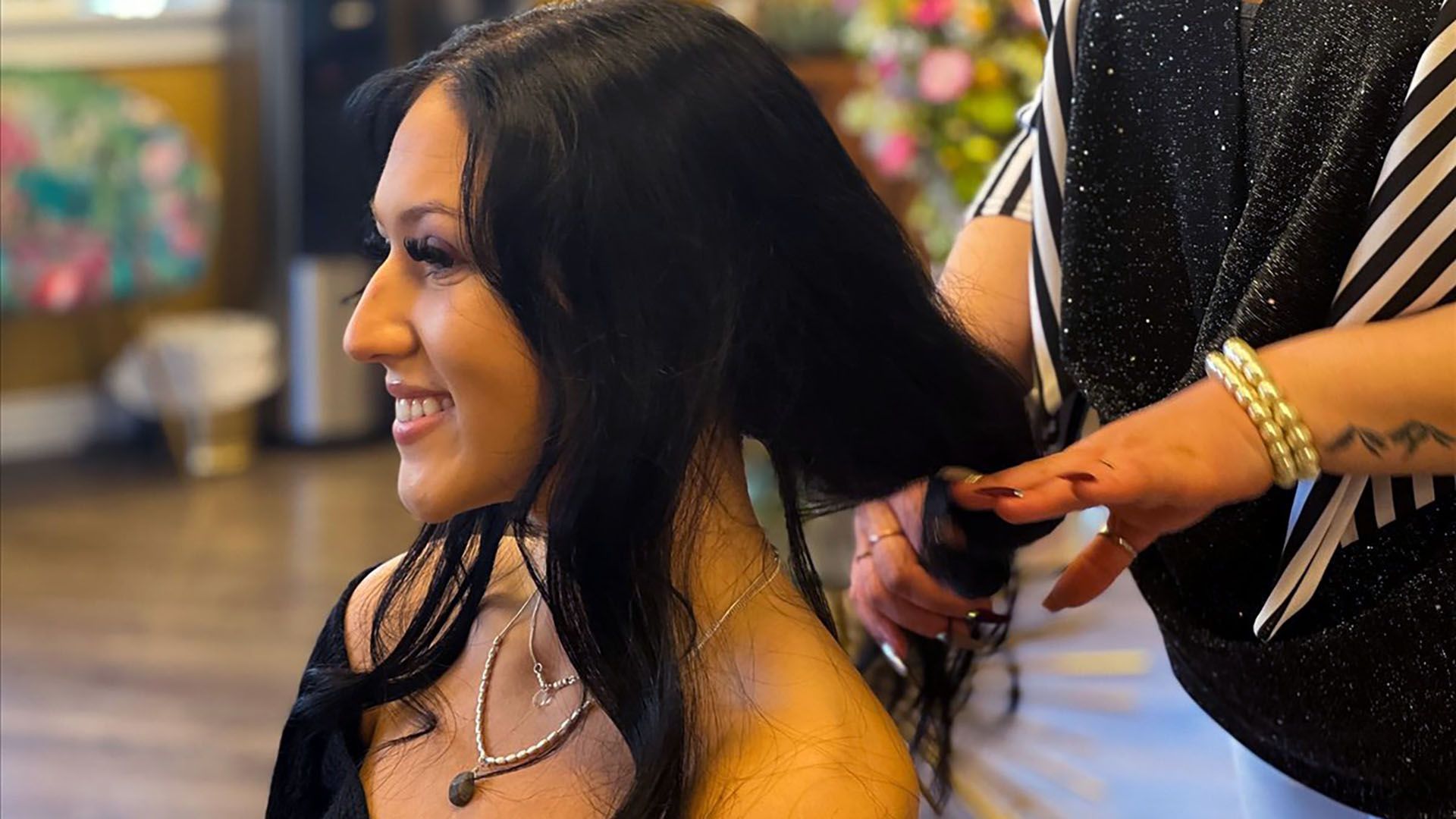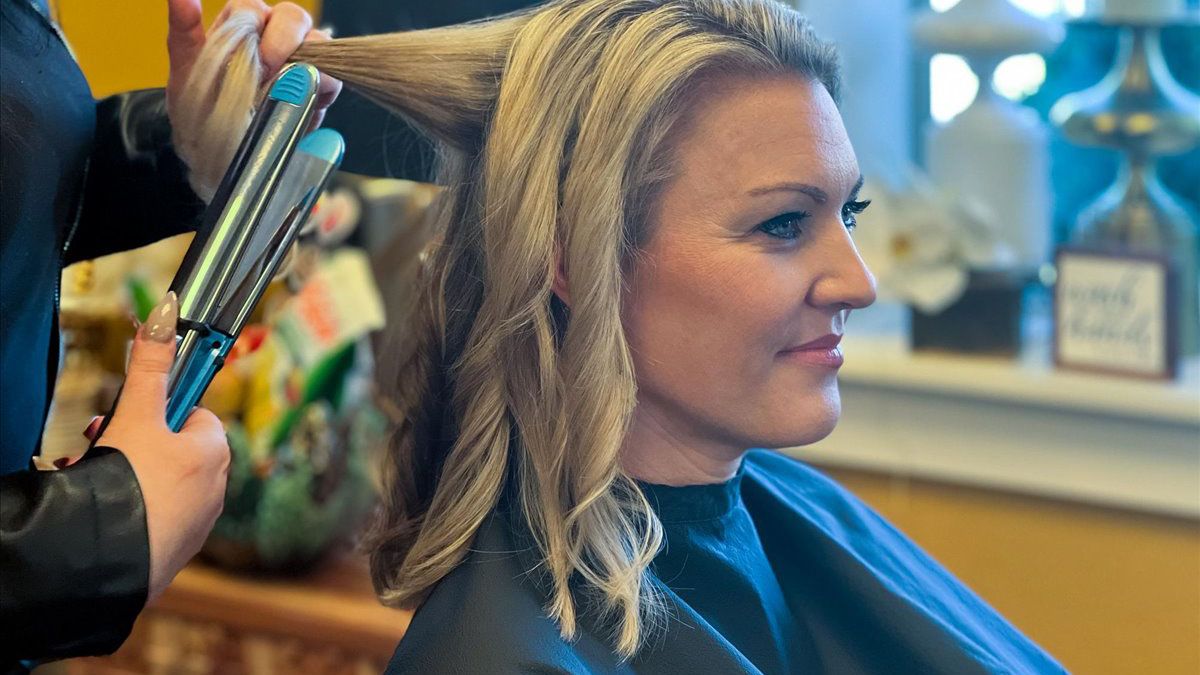 CUT, COLOR & MORE
Every Service Provider at Vixen & Tod works on a Level System. The level system accomplishes two main goals. The first is to provide a career path of growth and achievement for our team. The second is to provide several options for your various service needs. Guests may choose the level that best fits their needs and their budget.
Cut and Style | $36+
Barber Cut | $26+
Child's Haircut | $26+
Beard Trim | $10
Bang Trim | $10
Shampoo & Blowdry | $26+
Hair Treatment or Mask | $30
Luxury Hair Treatment | $45
Metal Detox | $25
Yuko Japanese Straightening Service | $240
Yuko Keratin Treatment for Anti Frizz | $230
Relaxer - Keratin Treatment | $150+
Full Perm | $100+
Special Occasion & Updos | $51+/hour
An elegant style where the hair is pulled up, and away from the neck. Price is based per hour.
Color | $66+
Up to 4oz with developer. Additional color/toner will be charged at $19/1oz.
Corrective Color | $66+/hour
Partial Highlight | $75+
Full Highlight | $95+
Balayage and/or Fantasy Color | $75+/hour
Stand Alone Gloss | $45+
Consultation | Complimentary
Implementation | $300
Extensions are positioned close to the scalp by weaving, braiding, or bonding, and may consist of real or synthetic hair. They are designed to add length and volume to the style. When applied professionally, extensions will mix and move naturally with any style.
Touch Up | $300
Removal | $175