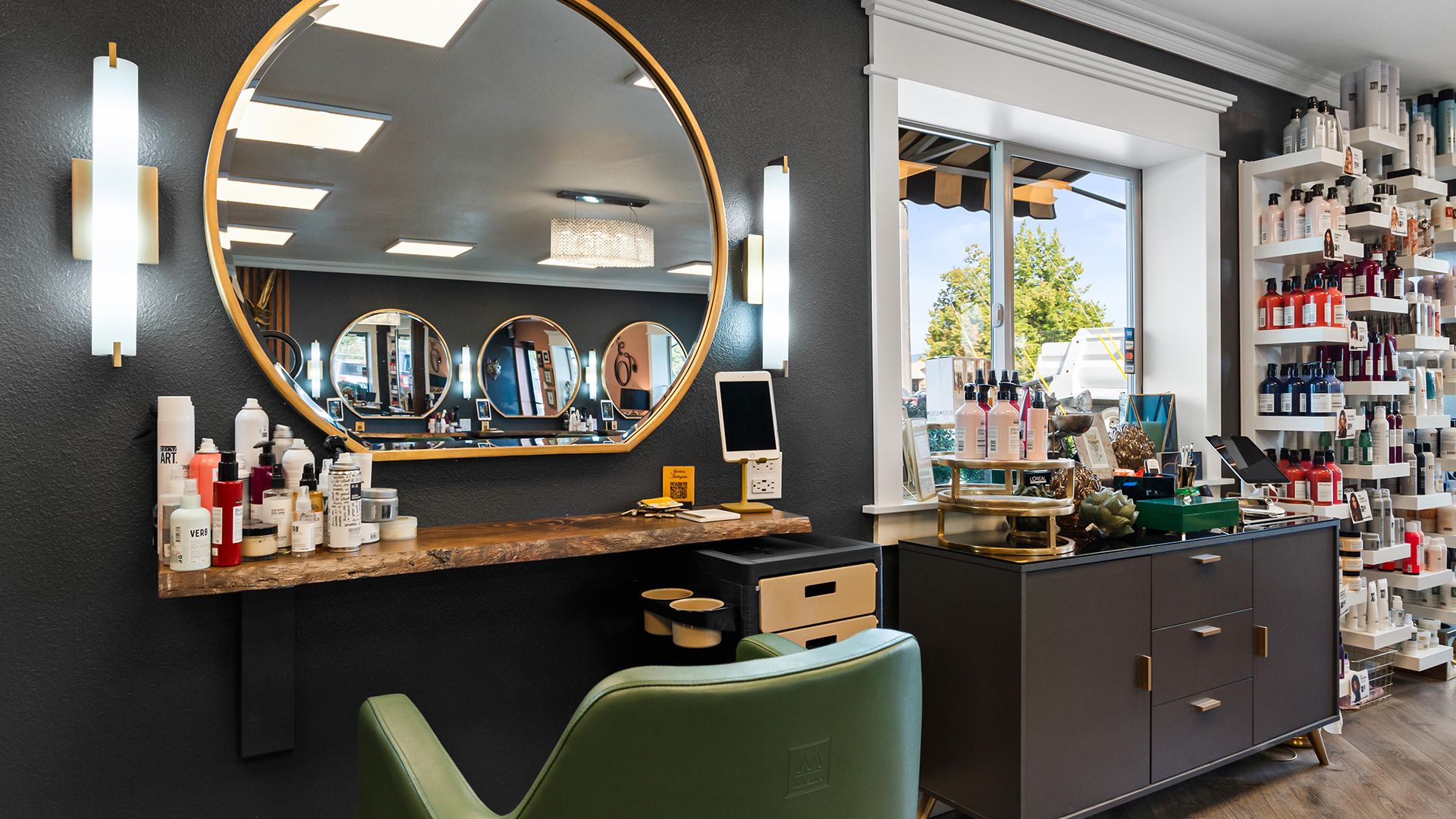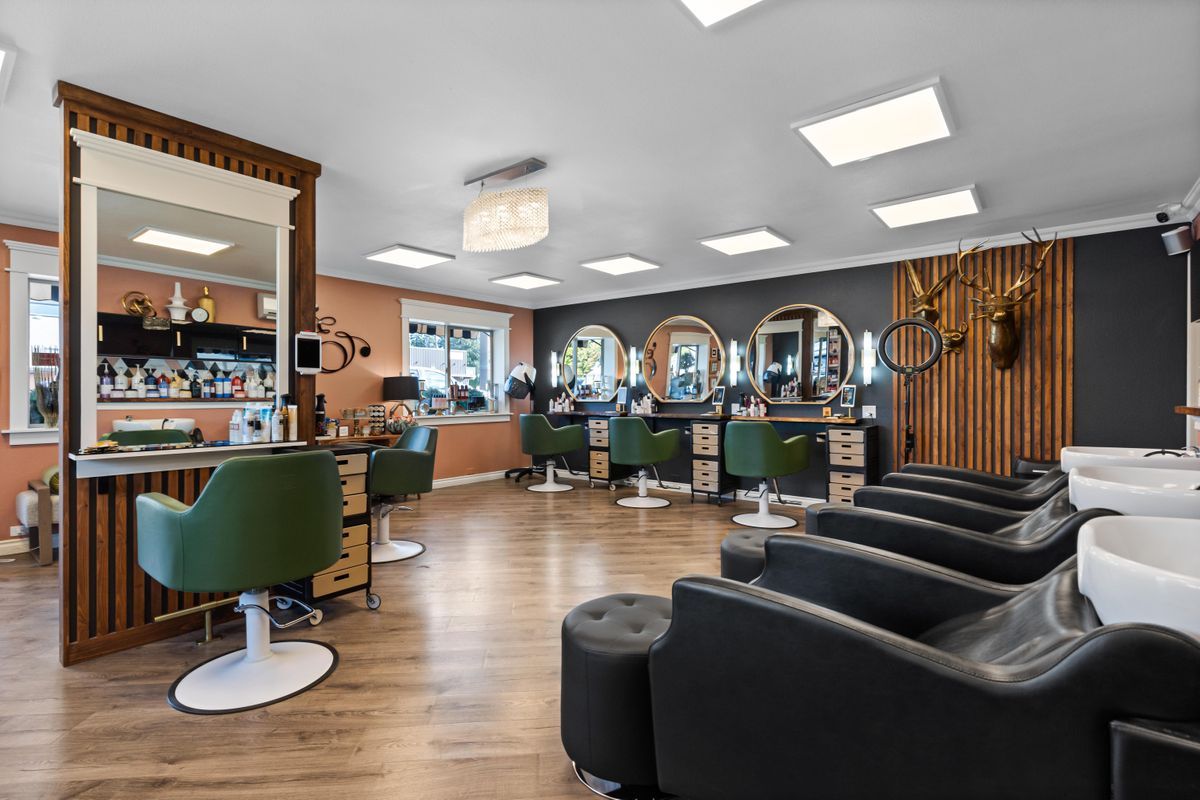 Vixen & Tod is dedicated to delivering a wonderful experience to our guests and growing passionate and talented hair stylists. At Vixen & Tod, we offer more than the industry standard.
"As an artist for L'Oréal Professionnel, education is in my fiber. It's what makes me push forward. I believe in education and I am a firm believer in you! I hire people based on personality and the rest can be achieved through training and a willingness to learn." - Julie
In the hair industry, you can have a balanced lifestyle, have fun when you come to work, and achieve your career goals! Whether you are new to the industry or have years of experience but just feel stuck – Vixen & Tod offers the systems, coaching and education needed to take your career to the next level.
Benefits We Offer | Paid Vacation Days, Flexible Hours, Paid Vacation, Discounts
If you're interested in working at Vixen & Tod, please fill out the application below or send a Zoom meeting request to: concierge@vixenandtod.com.
We're looking forward to meeting you!